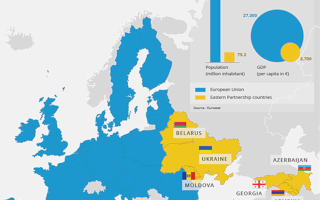 What is the Eastern Partnership?
The Eastern Partnership aims to reinforce the political association and economic integration of six Eastern European and South Caucasus partner countries:
Armenia
Azerbaijan
Belarus     

[see more…]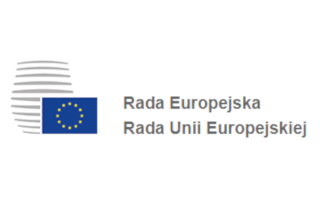 Eastern Partnership policy beyond 2020: Council approves conclusions
The Council today approved conclusions on the Eastern Partnership policy beyond 2020, reaffirming its strategic importance, and the joint commitment to building a common area of shared democracy, prosperity and stability.
Today's Council conclusions follow up on the conclusions of the     [see more…]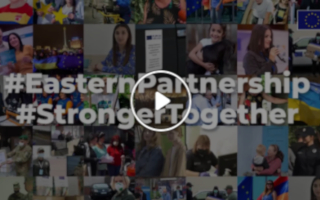 Eastern Partnership leaders' video conference, 18 June 2020
On the occasion of the Eastern Partnership leaders' meeting which took place via video conference, EU leaders discussed with their six Eastern partners — Armenia, Azerbaijan, Belarus, Georgia, the Republic of Moldova, and Ukraine —  the response to COVID-19, the consequences of the crisis,  the strategic partnership and its future.     [see more…]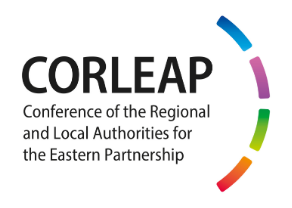 Eastern Partnership (CORLEAP) 
Set up by the CoR in 2011, the Conference of Regional and Local Authorities for the Eastern Partnership (CORLEAP) is the political forum of local and regional authorities from the European Union and the Eastern Partnership countries.
It is the only EU platform that offers an opportunity to discuss the contribution by cities and regions in the development of the     [Więcej…]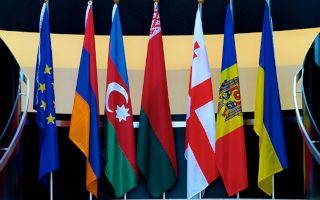 Top eight forecasts for Eastern Partnership states in 2021 […]
The year 2021 will be different from the previous one, but insufficient to compensate for the losses. Most of the political, socio-economic and geopolitical processes that characterize the Eastern Partnership states will perpetuate. Based on the complications and the progress achieved a year ago in the region, a series of developments can emerge in 2021
[see more…]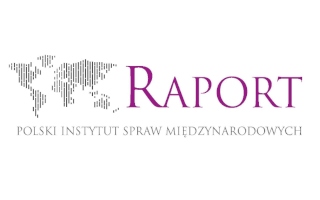 Raport PISM: Wizja rozwoju Partnerstwa Wschodniego po 2020 roku
Partnerstwo Wschodnie (PW) zostało powołane w maju 2009 r. z inicjatywy Polski i Szwecji. Dziesiąta rocznica jego funkcjonowania jest zatem dobrym momentem na podsumowanie ocen tej polityki ze strony państw partnerskich oraz przeanalizowanie, w jakim kierunku powinien rozwijać się jej program. Celem niniejszego raportu jest sformułowanie propozycji, w jaki sposób UE może rozwijać swoje relacje z państwami PW w     [Więcej…]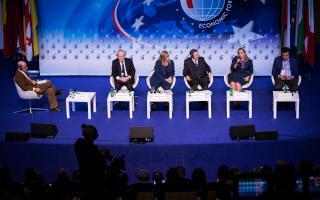 Europa Środkowa i Wschodnia – w poszukiwaniu swojego miejsca na kontynencie. Sesja plenarna [RELACJA]
W ostatnich latach Europa szuka odpowiedzi na szereg fundamentalnych pytań: o solidarność i europejskie wartości, o tempo integracji i jej charakter, o przyszłość instytucji europejskich. Ujawniły się odmienne opinie na temat granic     [Więcej…]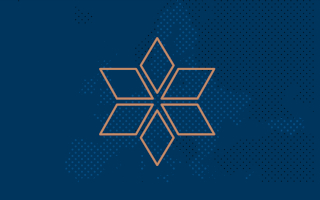 Polityka młodzieżowa w krajach Partnerstwa Wschodniego
Przegląd polityki młodzieżowej w krajach Partnerstwa Wschodniego
i europejskich mechanizmów jej wspierania. W czasie szczytu Partnerstwa Wschodniego w Brukseli 24 listopada 2017 r. padła deklaracja stworzenia specjalnego Pakietu
na rzecz Młodzieży, którego konsekwencją jest opublikowany przez
Komisję Europejską w czerwcu 2018 r. Pakiet na rzecz     [Więcej…]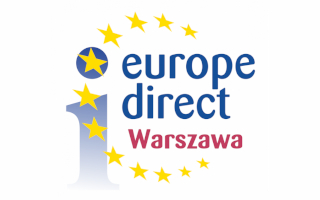 Partnerstwo Wschodnie: nowe cele na okres po 2020 r.
KE proponuje m.in. dalszą integrację gospodarczą, partnerstwo ekologiczne, rozwój instytucji wspierających praworządność, transformację cyfrową oraz wspieranie instytucji społeczeństwa demokratycznego.
Komisja Europejska i Wysoki Przedstawiciel Unii do Spraw Zagranicznych…     [Więcej…]